What is the Global Fire Expo 2024
The Global Fire Expo or GFE is the Premier Global Digital Fire Industry Exhibition.
The Global Fire Expo provides the unique opportunity for Fire Professionals around the world to obtain the latest Industry Product & Technical information on demand and at the click of a button without the inconvenience and cost of travel and time away from their workplace.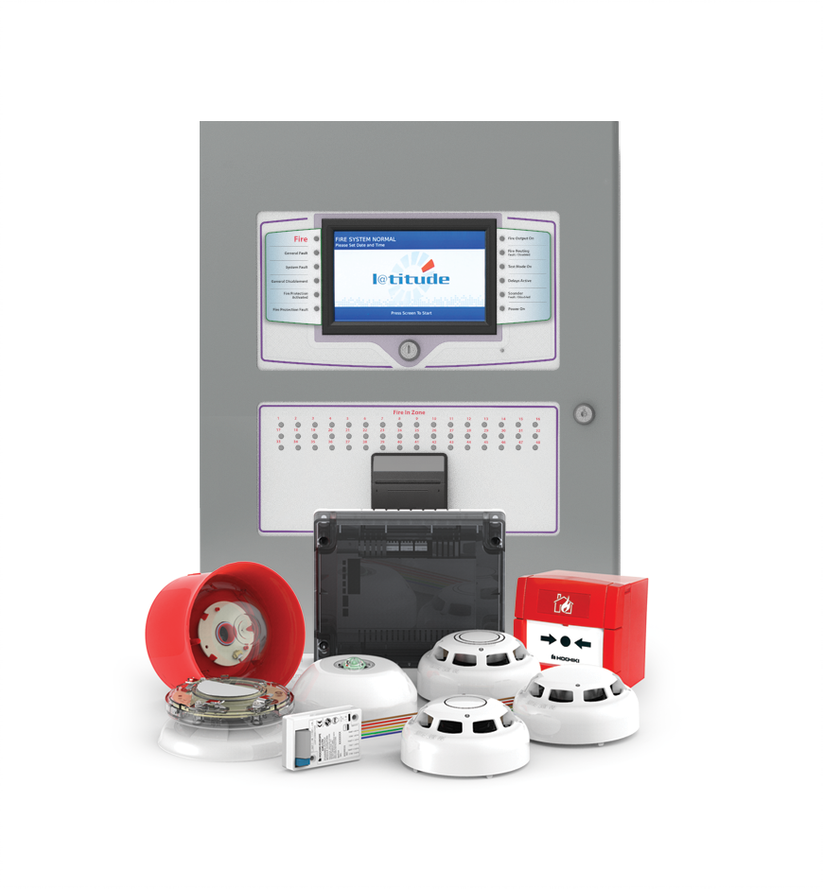 INNOVATIVE, SMARTER, AND GREENER LIFE SAFETY TECHNOLOGIES Life safety systems are some of the most sophisticated and innovative pieces of…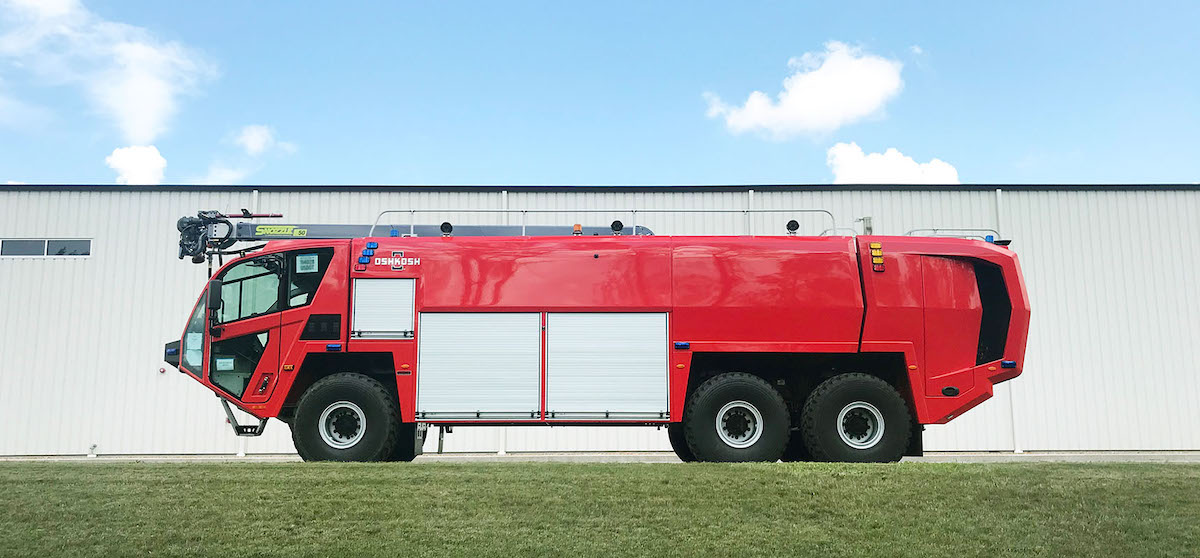 Isle of Man Government Receives Three Oshkosh Striker 6×6 ARFF Vehicles an Oshkosh Corporation (NYSE: OSK) Company, announced today that…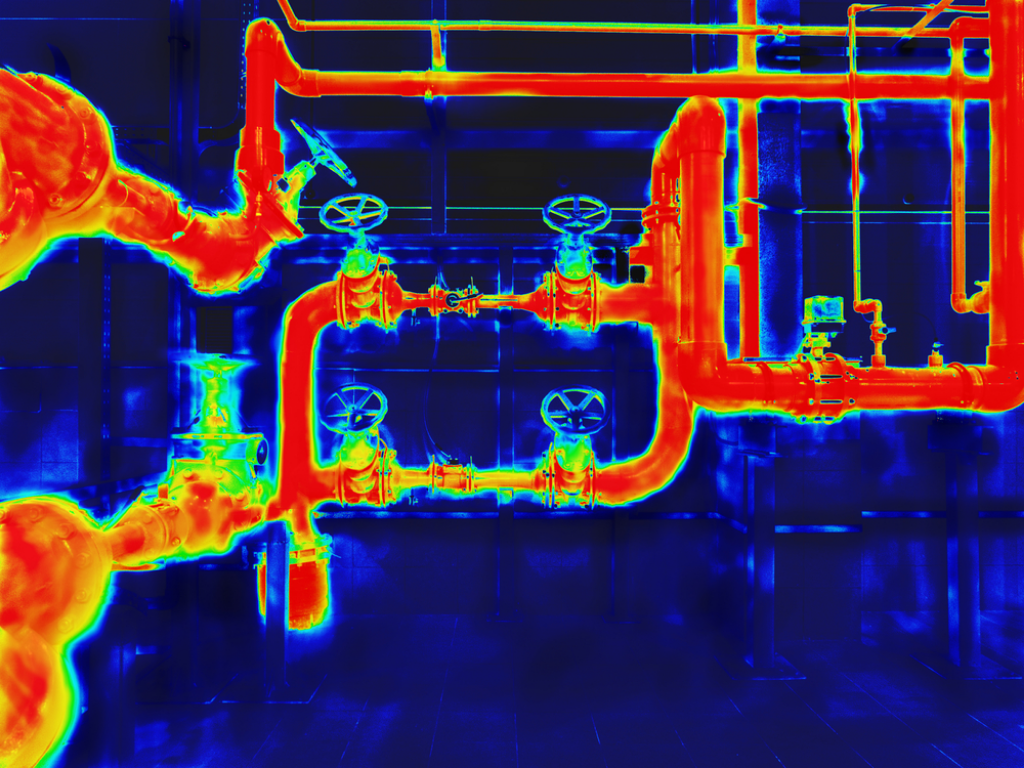 BULLARD INTRODUCES TXS THERMAL IMAGER Bullard, the 123-year-old company known for its invention of the hard hat, introduced today its…
Twitter feed is not available at the moment.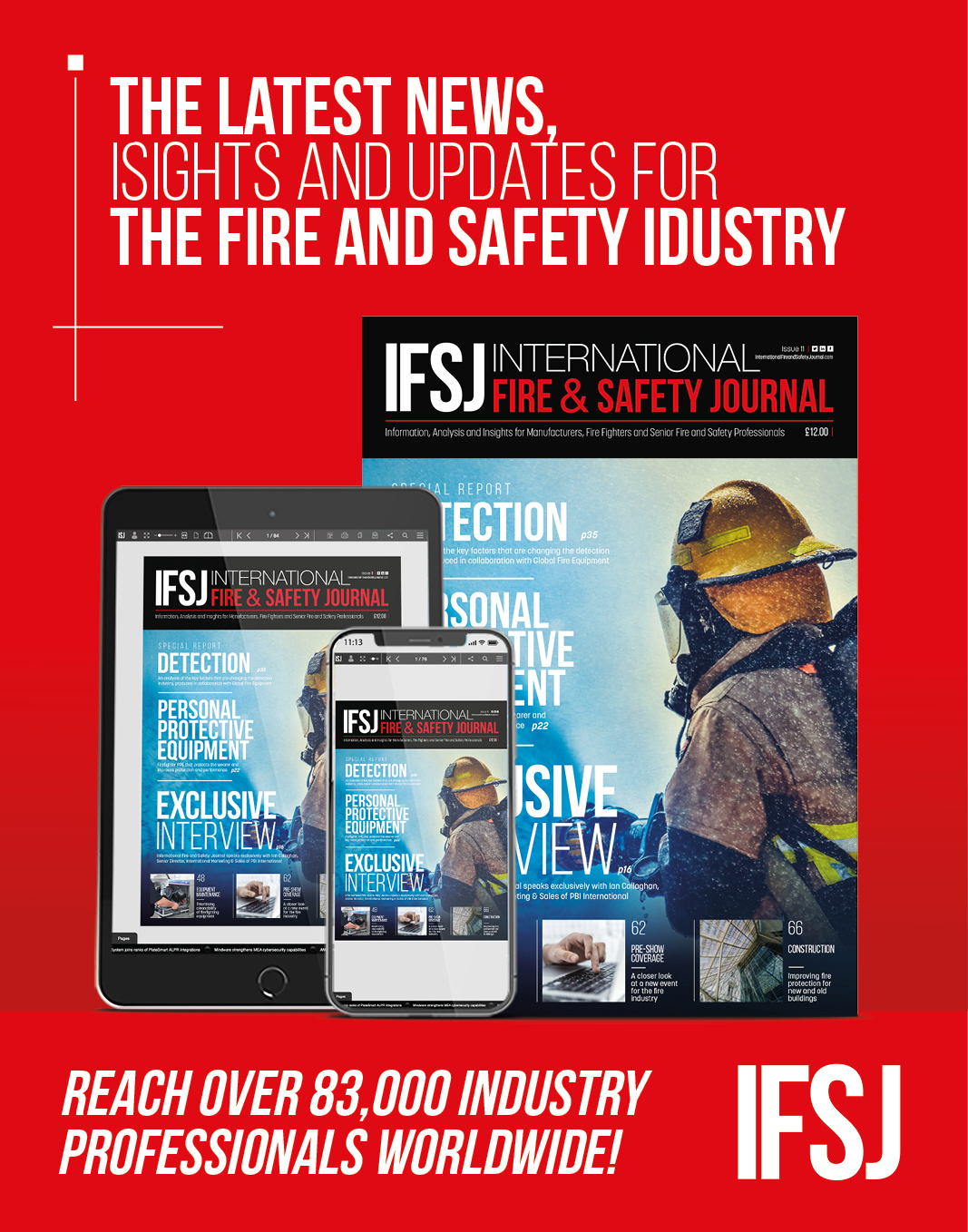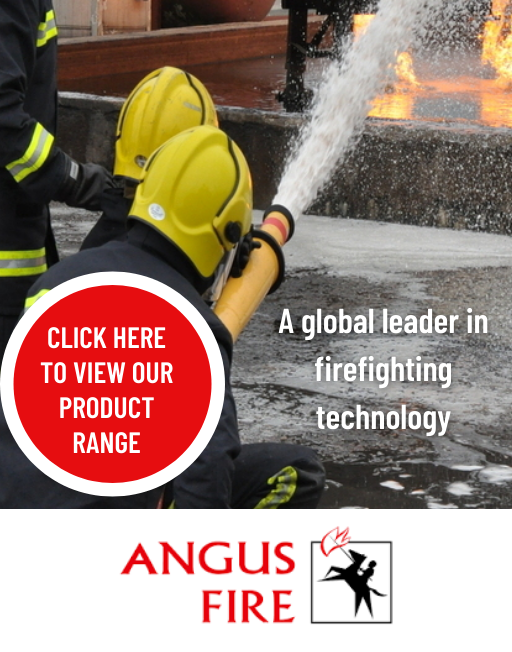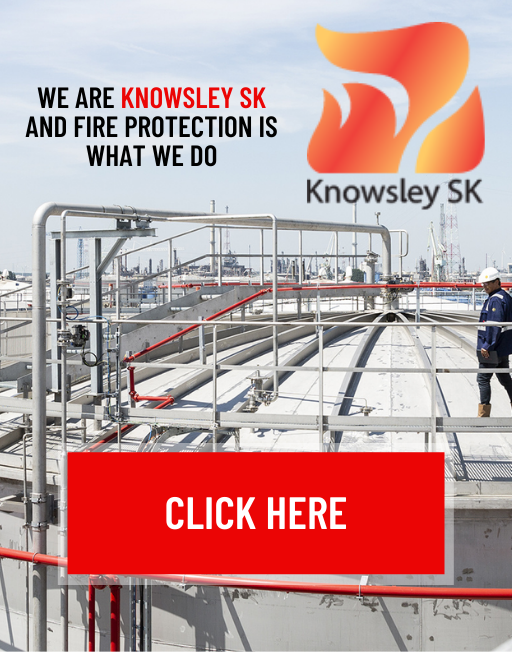 The Global Fire Expo is open 365 days a year 24/7 and free to attend, so no matter where you are in the world you now have immediate access to the world's Premier fire equipment suppliers Information whenever its most convenient to you and all at a click of a button.
Part of the global series